CODESYS- Professional Training Set
With Multiple Technologies Integration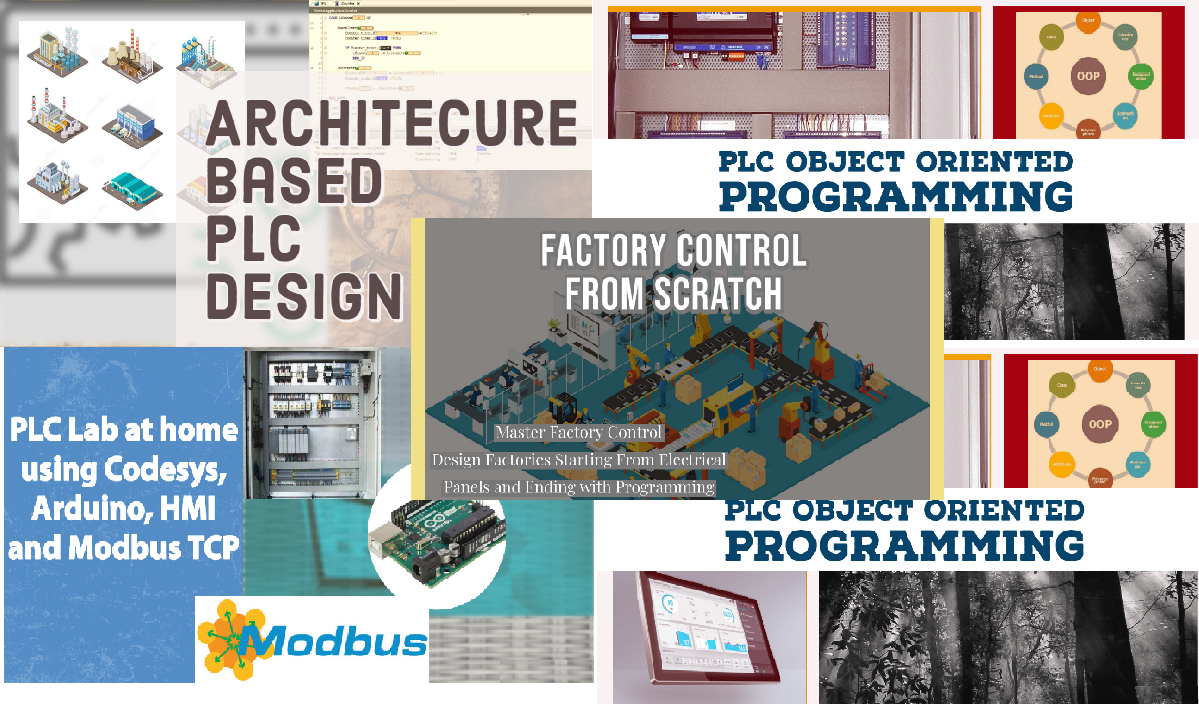 5 Trainings In 1
The Ultimate CODESYS Training For Professionals
Course #1: Industrial Automation From Scratch- CODESYS
Course#2: Architecture Based Programming - CODESYS
Course#3: PLC Object Oriented Programming- CODESYS
Course#4: PLC Automated Testing - CODESYS
Course#5: PLC Lab using Arduino - CODESYS
Get All Of Our 5 Products At Once
Course #1:
Factory Control From Scratch:


Basic Electrical Concepts
Basic Electrical Components and how they operate
Traditional motor driving control circuits
Modern motor driving equipment
Protection components and how to choose them
Wiring and cable sizing
Sensors and their utilization in real projects
Electrical Panel Troubleshooting
Schematics drawing and design
PLC programming using Ladder Logic- CODESYS
PLC programming using Structured Text

- CODESYS

PLC programming using Functional Block Diagram
PLC programming using continues flow chart
Allen Bradley - RsLogix 500, RsEmulate 500 and Rslinx Training
Human User Interface design and Animation
Two A to Z compilation projects
Web/Phone based Visualization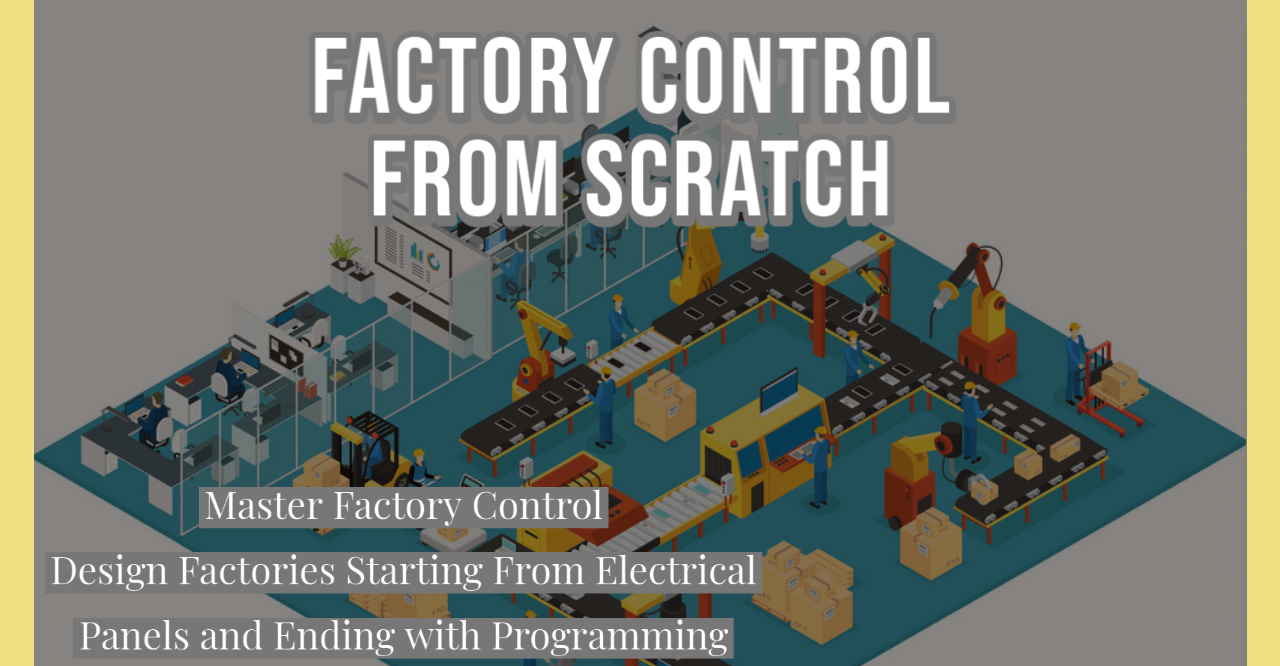 Course #2:
Architecture Based Design- CODESYS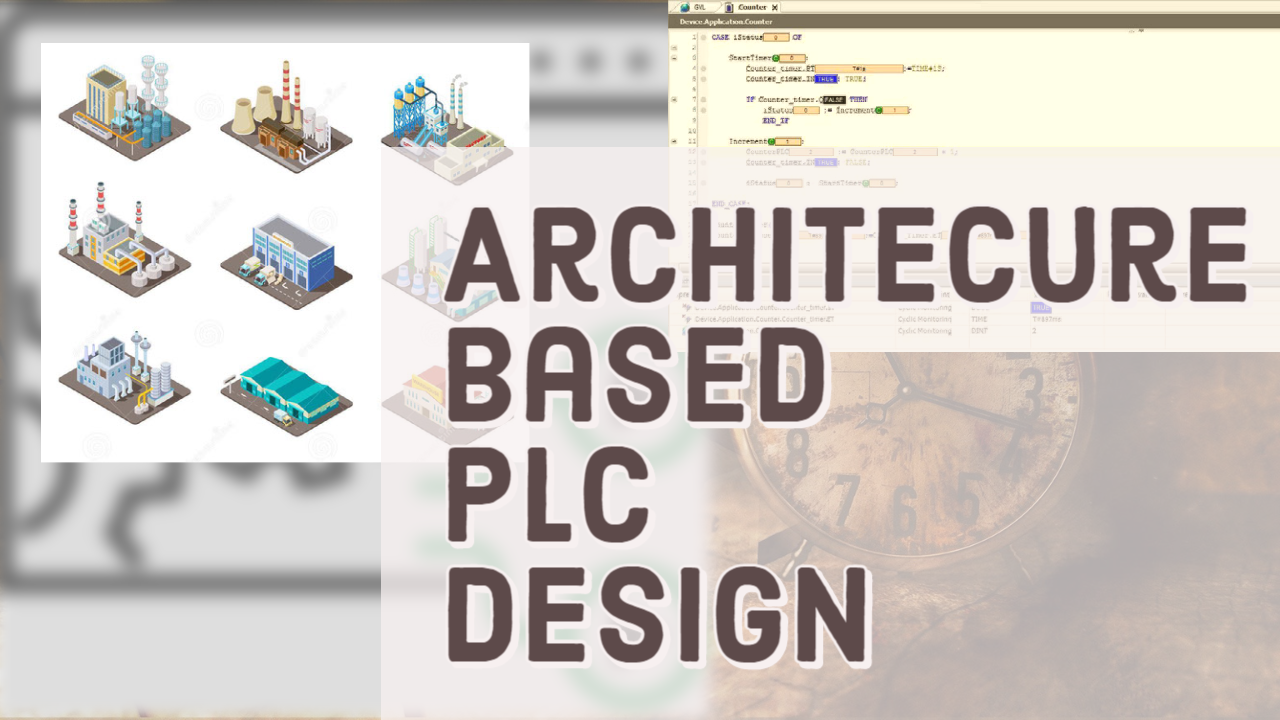 Software Architecture Planning
Port Based Architecture
Fault Injection
IO GVL
Unit Design
Component Design
Integration Design
Controller Design
Manual Testing
Course #3:
Automated Testing - Python/CODESYS
Manual VS Automated Testing
Testing Topologies
OPC UA Client
Python Client
Building Automatic Test
Test Reporting
Tester and Dev Perspectives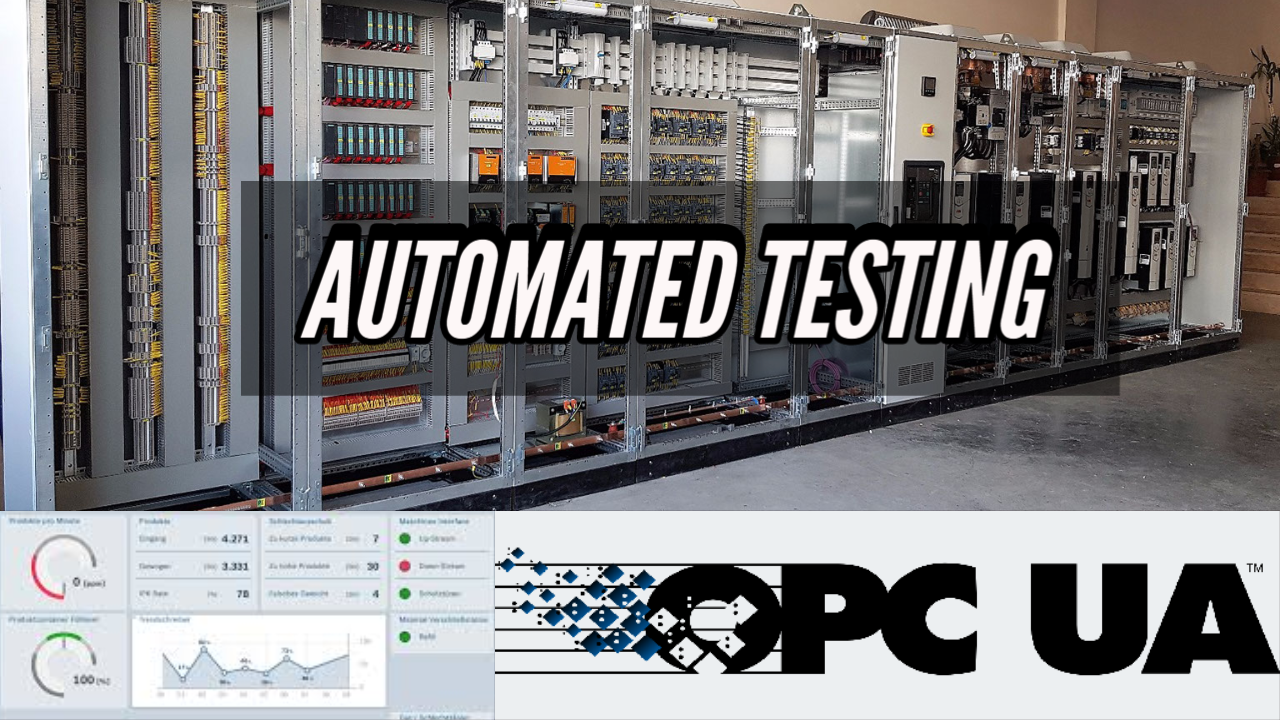 Course #4:
PLC Object Oriented Programming - CODESYS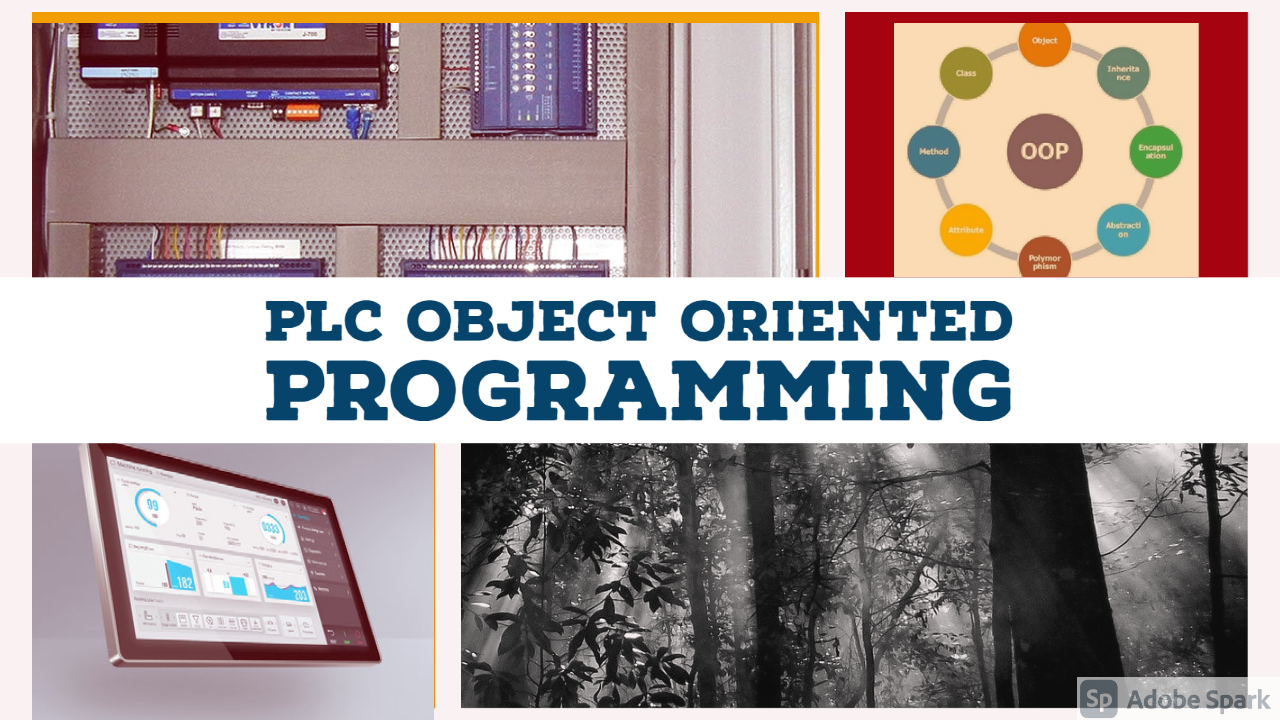 Basic of Structured Text programming Language
Modular Design
Classes
Methods
Properties
Inheritance
Polymorphism
Access Specifiers
Pointers and References
Interfaces and Abstractions
Advanced State Pattern
Wrappers and Features
Layered Design
Final Project covering a real-world problem to be solved using OOP
Course #5:
PLC Lab Using Arduino, HMI and Modbus TCP - CODESYS


Arduino Integration with CODESYS Soft PLC systems
Arduino integration with HMI
Learning how to use Modbus TCP with multiple equipment
Basic VFD driving using Arduino
Design HMI screens in two different software
Designing in Ladder Logic
Handling Classical VFD devices (Industrial motor drivers)
Using Arduino to simulate small size industrial automation projects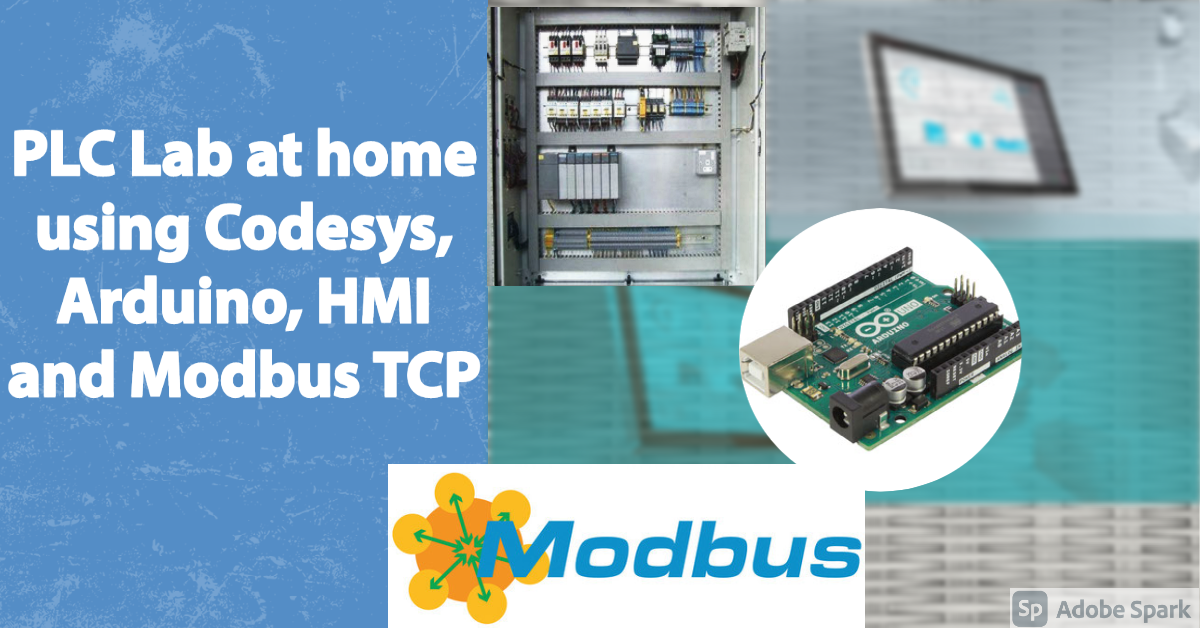 What Would You Get By Purchasing This Training Bundle?
1 License accessible by 2 users
2 months access from the moment of purchase.
Technical Support
Every Training has its own Full-Project to Demonstrate and Recap everything learned.
Get All Of Our 5 Products At Once